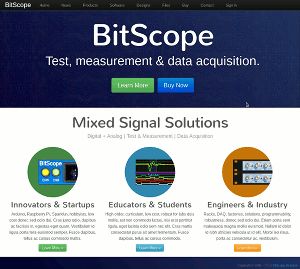 Quick Links & Search
In addition to the links at the top of every page the quick links below will take you directly to useful information about BitScope.
You can of course also search just our website with Google - search bitscope.com (opens in a new tab) and append your question or keywords in the search box (after site:bitscope.com).
Email Support
If your question is not answered on our website or the support board, please email us at:
We do our best to respond to all new email enquiries within one business day.
If you want to phone, fax or visit our office or factory, please feel free to Contact Us.