In January this year we launched the BitScope Blade range through element14's distribution channels. It's the latest result in a fruitful strategic alliance between our two companies which has seen element14 and its subsidiaries providing manufacturing and distribution support for popular BitScope products such as BitScope Micro.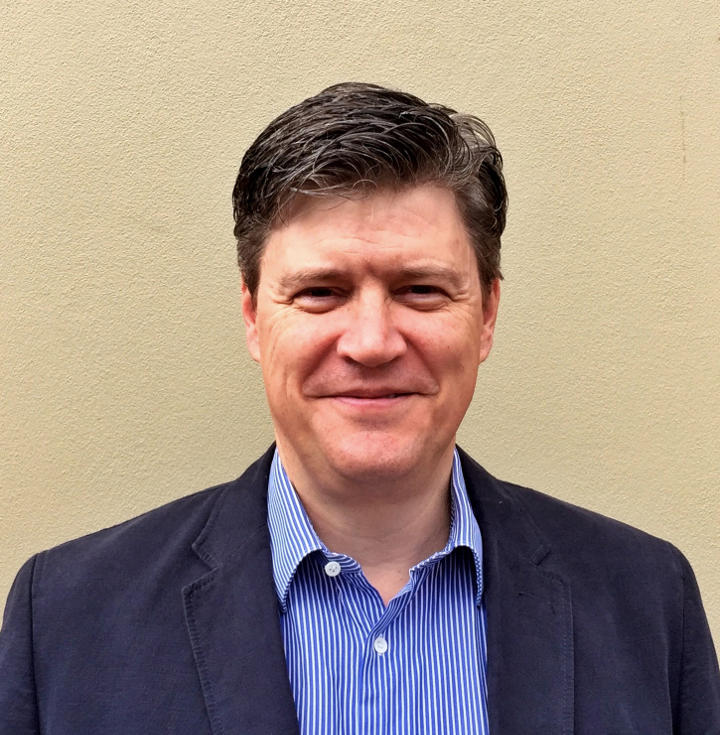 Farnell element14 caught up with BitScope CEO Bruce Tulloch to find out more about the BitScope Blade launch, working with element14 and carving out a niche in an increasingly competitive market.
In the interview Bruce introduced BitScope Blade, some typical applications and the intended audience for what is a unique product in industrial computing.
Bruce explained BitScope's motivation for developing Blade in the first place and how working with element14, its resale partners and Embest Technologies has made it possible to have these new products made available to customers around the world.
When asked about BitScope's future plans and products Bruce gave a brief outline of the roadmap alluding to new Blade based BitScope test, measurement and data acquisition systems as well as hub cards, cluster packs, racks and power plates to construct and scale up solutions beyond four Raspberry Pi and BitScope devices to clusters of twenty, forty, eighty or more.
Bruce also talked about future directions in industrial computing and IoT and recent developments that have caught his attention which are driving the R&D direction of the company and our new products releases.
Head on over to the element14's IoT Hub where you can read the full interview.
GF12B